I was overjoyed when I received the email for acceptance into the Deutscher Akademischer Austausch-Dienst – Working Internship in Science and Engineering (DAAD-WISE) at the Language Technology Research Group in Universität Hamburg under the guidance of Prof. Chris Biemann at Hamburg, Germany.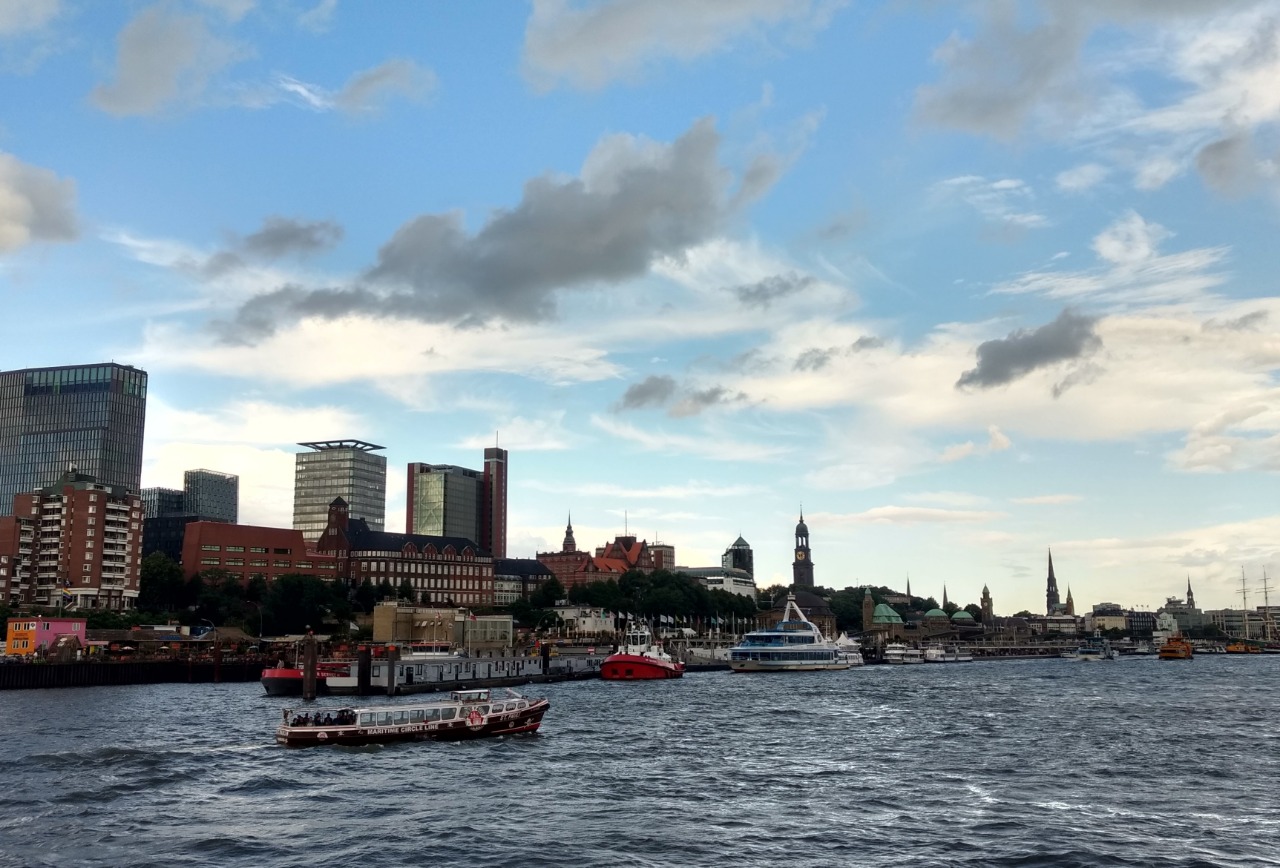 The internship was on the domain of Natural Language Processing. My project Taxonomy Induction using Distributional Semantics was concerned with refinement of existing taxonomies, generated using various algorithms, with the help of distributional semantics. On my first day, I was assigned a Postdoctoral Researcher as my mentor and was given a bunch of research papers to read in order to gain some basic understanding of my project. I was given one week to complete this task. Then for the next two weeks, I was given the code of the existing work that had been done on my research project and my job was to reproduce the results of that existing work and upgrade that code to use the latest libraries and functions. After this, I had to code for the research questions we had been working on. Though daunting at first, with the guidance of my mentor, I soon started to enjoy my work and as the days went by, the work became quite intriguing. My mentor initially gave me some easy tasks to work on and then later gave me the complex tasks so that my transition into the internship was smooth and I am not overwhelmed by the work.
Interning at Germany was a great experience. Those two months changed my entire perspective of academics and directed my interest towards research. Earlier, I had no plans to pursue a post graduation degree but during those two months, a passion for research aroused within me and I started thinking about pursuing a masters degree in order to advance my career into research. In those two months, I got hands-on experiences in new programming languages, writing papers, server usage and the concept of writing code efficiently. The working hours there were very flexible and there was no rigid time schedule for the interns. The only thing required was to finish the task within schedule no matter how much time you spend working on it. I used to stay late sometimes when I had pending work, this allowed me to take leave on days when I had finished my work early. The practical knowledge I gained from my internship gave me a lot of insights into the field of research and helped me master various new techniques in the domain of computer science.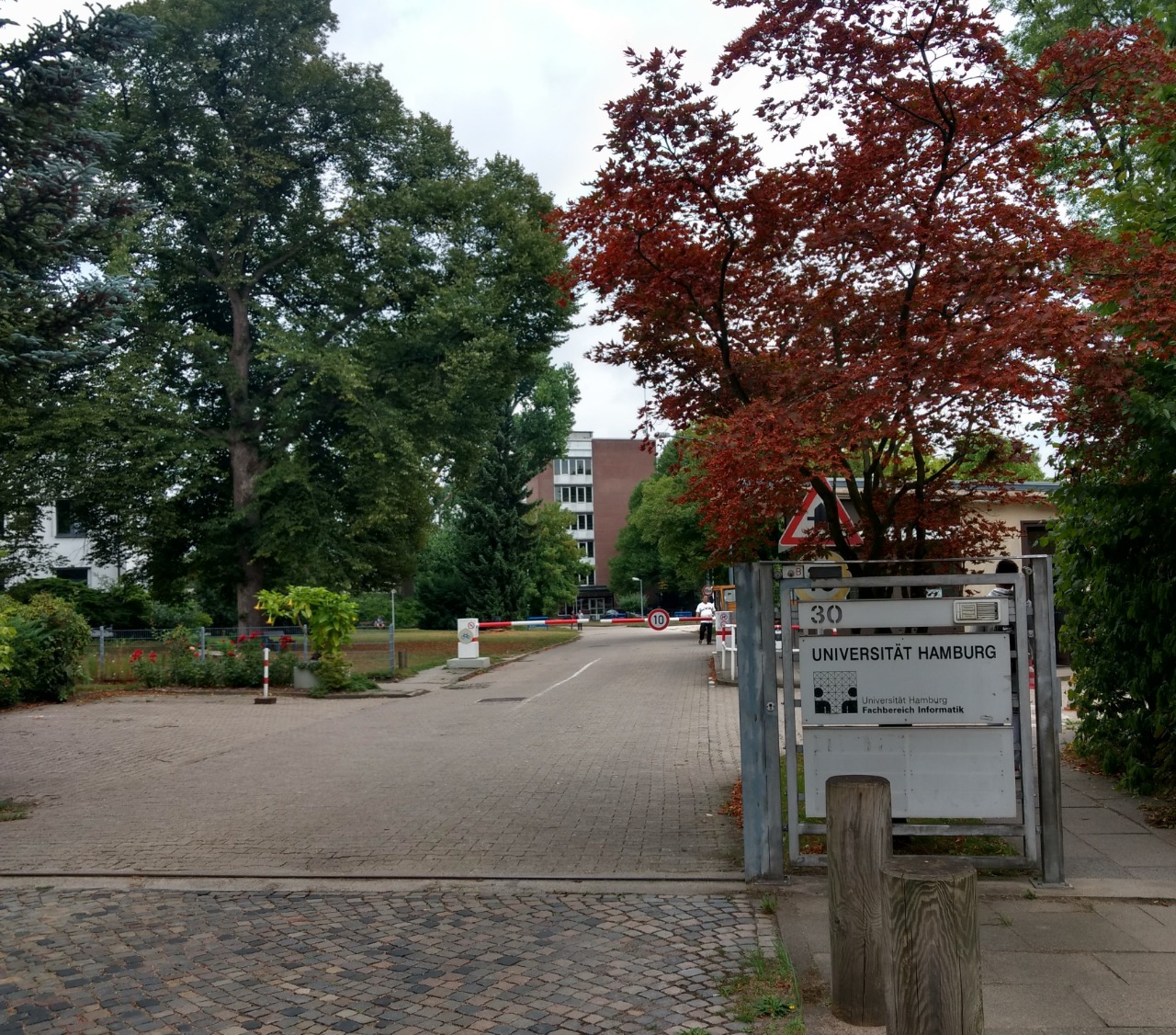 In academic institutions, almost everyone speaks in English. However, in the rest of the places, people speak German and most of the signboards are in German as well. Thus, learning a little bit of German before coming to Germany helped me a lot. Apart from academics, this experience helped me evolve as an adult as I had to independently cook, clean, buy groceries and travel. Being a non-vegetarian, I did not have to face any problems when it came to food because vegetarian options are very limited in Germany but still, I mostly used to cook my own dinner. For transportation within Hamburg, I bought a monthly travel pass which allowed me to travel within the city by means of a bus, train, and ferry. Being a student, I got the monthly travel pass for a discount (€ 80). My landlord, Mr. Arnold Köhn was one of the nicest people I had ever met. He picked me up from the airport upon my arrival, invited me for dinner sometimes, helped me make plans when I used to go for travel, went with me to the bank in order to set up my bank account and even took me and my roommate to visit Berlin on a weekend. Since the place where I used to live was in a suburban area, the nearest bus stop and the train station were 3 km away and so my landlord was kind enough to provide me his bicycle so that I can reach the nearest bus stop and from there, go to the university. I made some amazing friends who were mostly co-interns or Ph.D. students at the university. The summers in Germany were quite cool (16 °C to 30 °C) compared to India, so this also allowed me to escape the blazing heat of the summers in India. The Schengen Visa, through which I went, allowed me to visit multiple countries in Europe without any restrictions. Throughout my travels, I was mostly marveled by the cultural and architectural aspects of the cities in Europe. I was also amazed to see that in Europe, one can easily travel within countries by means of a bus. I mostly traveled to different cities by bus as they were the cheapest means of transport. I also occasionally traveled by the ICE (InterCity Express) trains in Germany which can travel with speeds up to 300 km/hr. I made a lot of cherishable memories traveling to other cities in Europe and within Germany as well.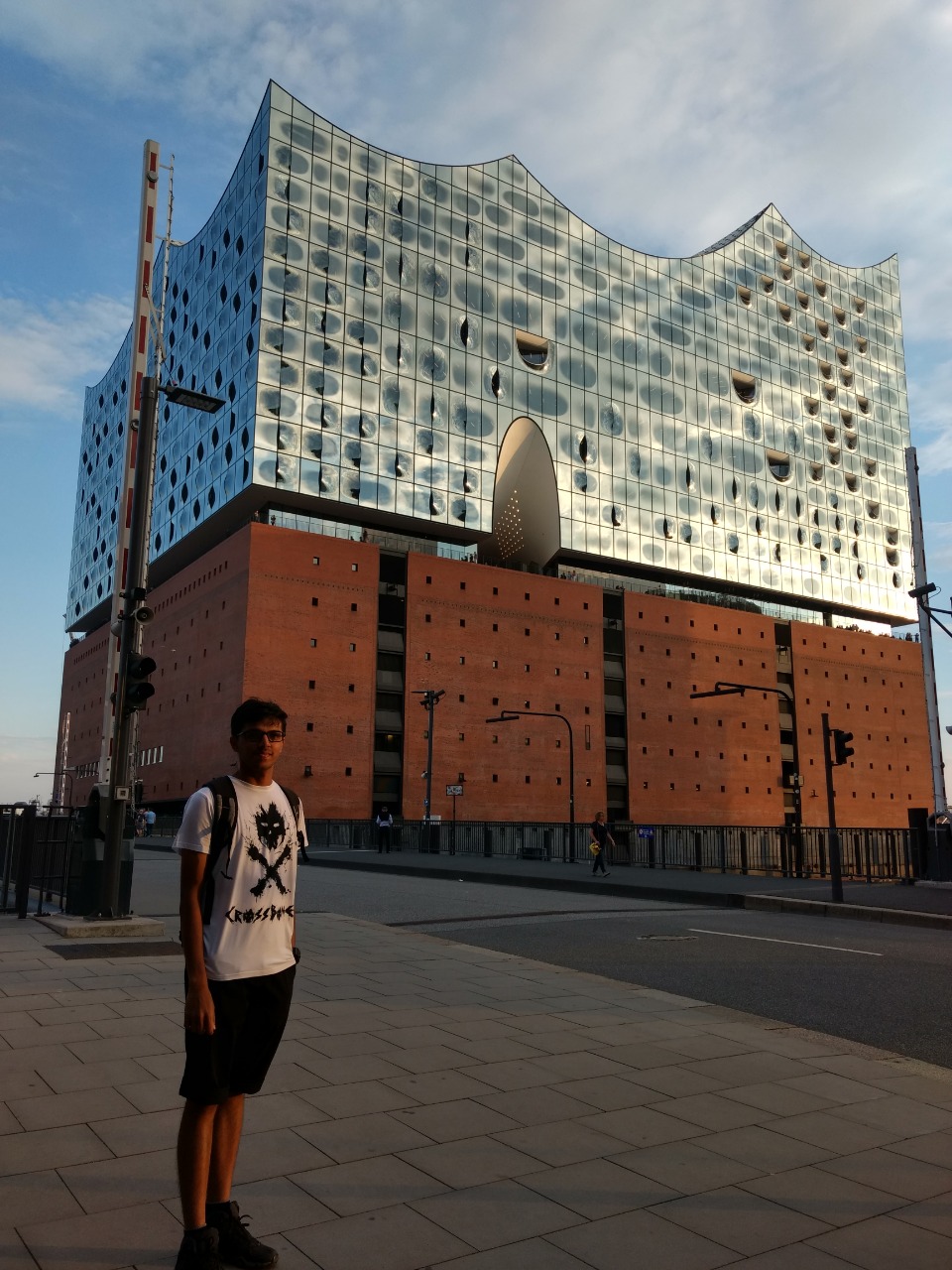 I would like to conclude by saying that, this internship was one of the best experiences I have had till now, both academically and personally. I learned a lot of new things, got motivated to do research and gained a lot of wonderful experiences from my two-month stay in Germany.